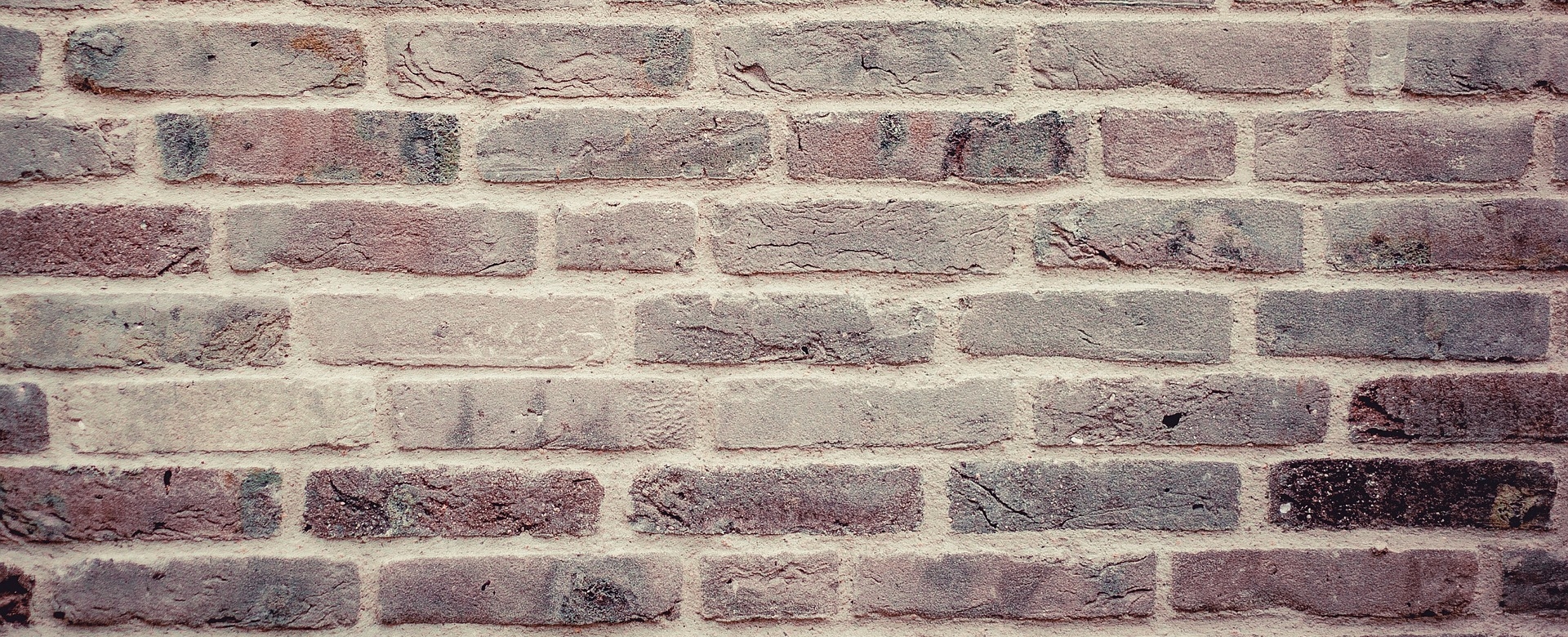 Welcome to Faith Presbyterian Church!
We are seeking to exalt Jesus Christ the King and to exhibit and extend his Kingdom through worship, community, and mission.
What are your service times on Sunday morning?
Sunday Schedule
We have two worship services: 8:15 a.m. and 11 a.m. The services are identical and last about 75 minutes. At 9:45 a.m., our students and adults meet in Kingdom Communities (divided by age and stage of life), and our children meet for Kingdom Kids (K4 - 6th grade). Nursery care is available for newborns through 4 year olds during both services and during Kingdom Communities.
Information on Kingdom Communities
Information on Kingdom Kids
What is your worship service like?
Our worship service aims to connect the truths of God's word with the heart of God's people. You can view our most recent order of worship here. Our music is a blend of new and old led by guitar, piano, drums, and a variety of other instruments.
Why do you serve the Lord's Supper each Sunday?
Our practice of weekly communion is a best explained by this article written by our former pastor, Dr. Alan Carter. We believe that the God's Word and God's Sacraments are His "one-two punch" to beat the Gospel into our lives.
What should I wear?
We encourage our members and guests to wear whatever is comfortable to them. You'll see some people in suits and others dressed in jeans. Ultimately, we gather together to worship Christ as we are.
Where should I park?
Follow signs to our visitor parking areas convenient to the main entrances on both the lower and upper levels.
Where do I take my children?
We love children! Our nursery is located on the upper level just down the hall from the sanctuary. During the Kingdom Kids classes (9:45 to 10:45), K4 through 6th grades meet in classrooms on the lower level in the children's wing. A greeter at the lower level entrance will be happy to walk you and your children to their classrooms. We use an online check-in system to protect our children. If you are visiting for the first time, you can speed up the check-in process by registering online before you arrive.
How can I connect with others?
One of the best ways to connect with others at Faith is through our Kingdom Communities, our age and stage-of-life communities for adults that meet on Sunday mornings at 9:45 a.m. Listing of Kingdom Communities
Grace Groups (small groups) meet throughout the week. You can sign up for a Grace Group using this online form.
HOW CAN STUDENTS CONNECT?
Our Junior and Senior High Students connect through Faith Student Ministries (FSM). FSM is a thriving and growing group of students from over ten different area schools. We meet in small groups and large groups throughout the week, with special events and activities throughout the year. You can get more info at the Students Page and view some photos on our FSM Instagram.
How Can I listen to past sermons?
Visit our Sermons Page to listen to recent sermons. You can also subscribe to our Sermon Podcast here.